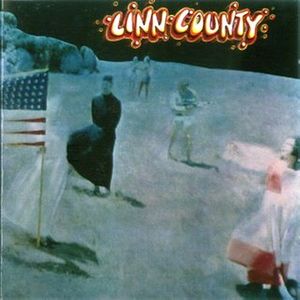 Condition: NEW [Cover / Media]
Label: FOOTPRINT FPR 29000
Genre: Progressive
Release Country: Europe
Release Date: 2007
Progressive rock from 1968, heavy psychedelic American 5 piece band with plenty of delicious heavy guitar work, and a fresh addition of brass and flutes + heavy ghost organ work. Digitally remastered. I love this album !!!!
Special Order Item
The seller does not have this item in stock.
It can be ordered on demand from their suppliers for you.
Average Time: 29.1 days + your shipping time
Seller Reference: 1204445


Shipping Costs Add to Wish List Continue Shopping



Not what you are looking for?
Subscribe to LINN COUNTY Alerts and receive an email every time new items are listed.