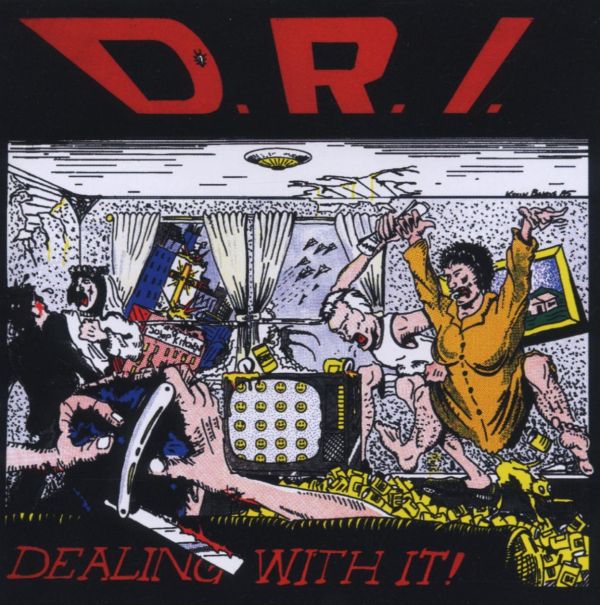 Condition: NEW [Media / Cover]
Label: BEER CITY 00344197
Genre: HC/PUN
Release Date: 20030304
BCRCD

111

A re-issue of their legendary 2nd album and it not only contains the original LP, but also 12 never before heard bonus tracks and 5 live interview video-tracks from a 1986 TV interview. 37 tracks in total by this trendsetting hardcore act.
One copy available / in stock.
Shipping Costs Add to Wish List Continue Shopping



Not what you are looking for?
Subscribe to D.R.I. Alerts and receive an email every time new items are listed.